Pine Cone Votive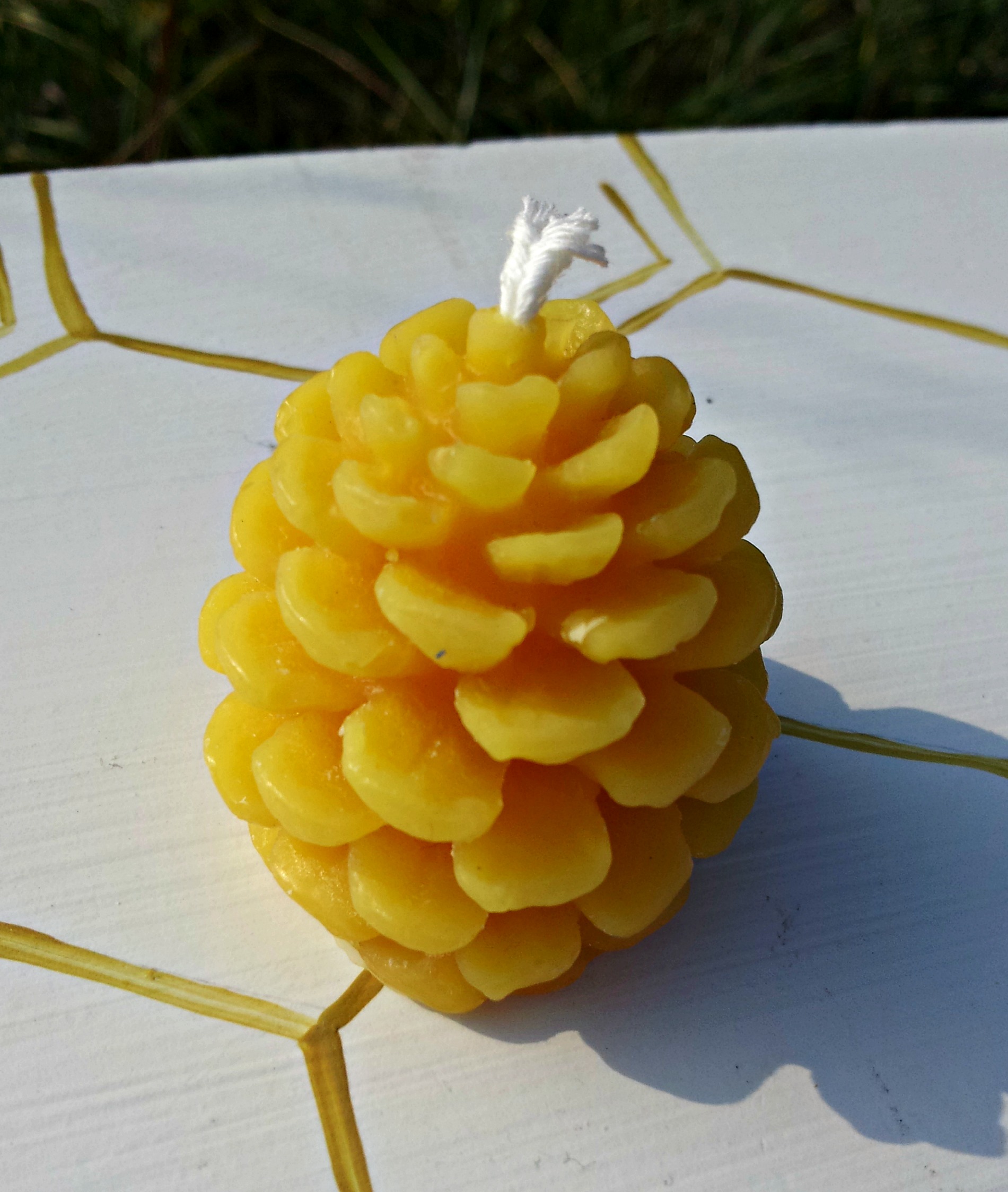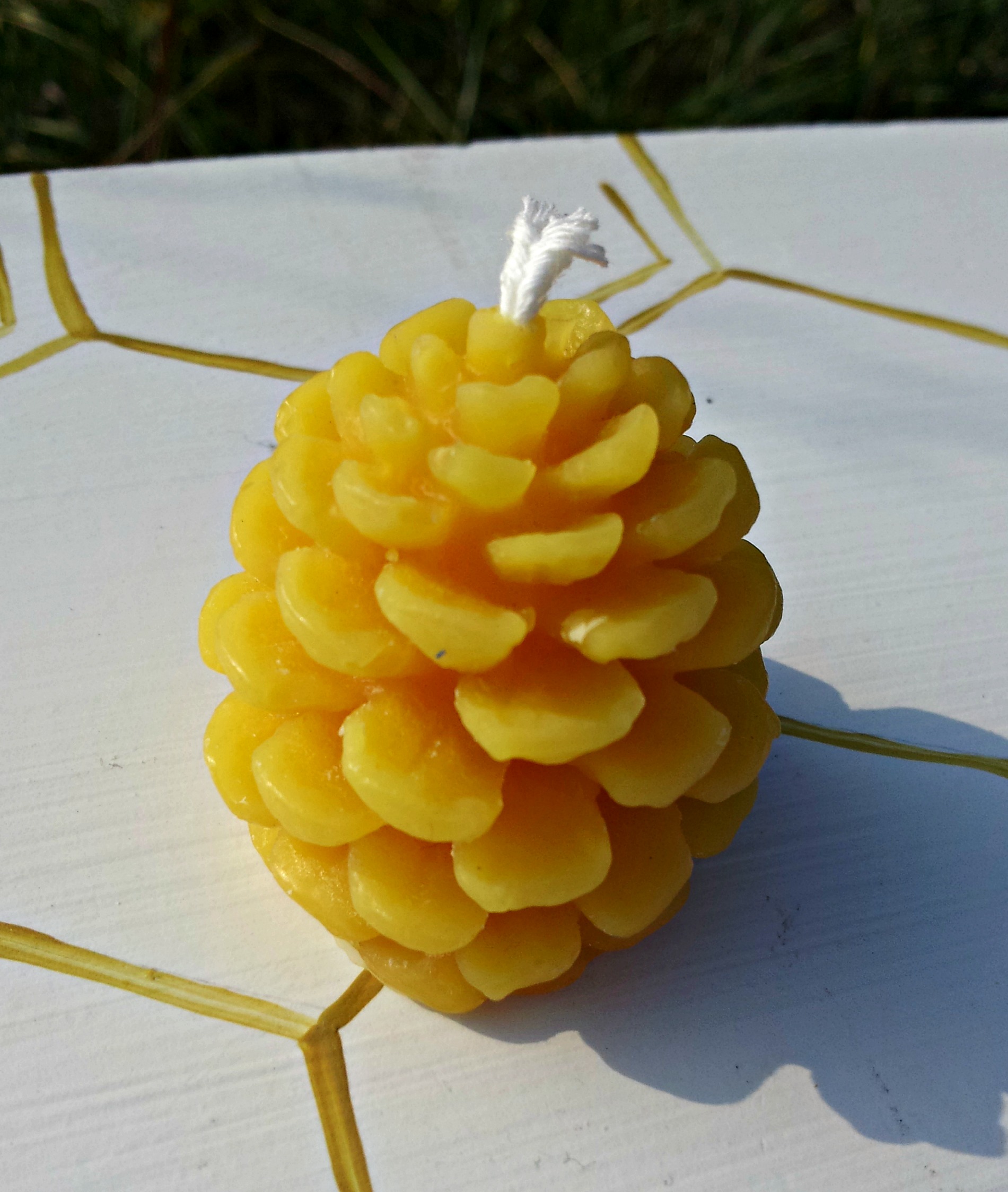 Pine Cone Votive
Our candles are made with 100% pure, unbleached, all natural beeswax. Naturally hypoallergenic, our candles are long lasting, clean burning and don't produce the soot common with paraffin candles. Beeswax candles are naturally fragrant and produce a bright clear flame with beautiful illumination.

These candles are 1 1\/4" x 1 1\/2 ". Our candles are poured by hand so size and shape may vary slightly.
**Please Note: If we overcharge you for shipping by $1.00 or more we will refund the difference.
Candles are made when ordered, this may effect estimated shipping time.